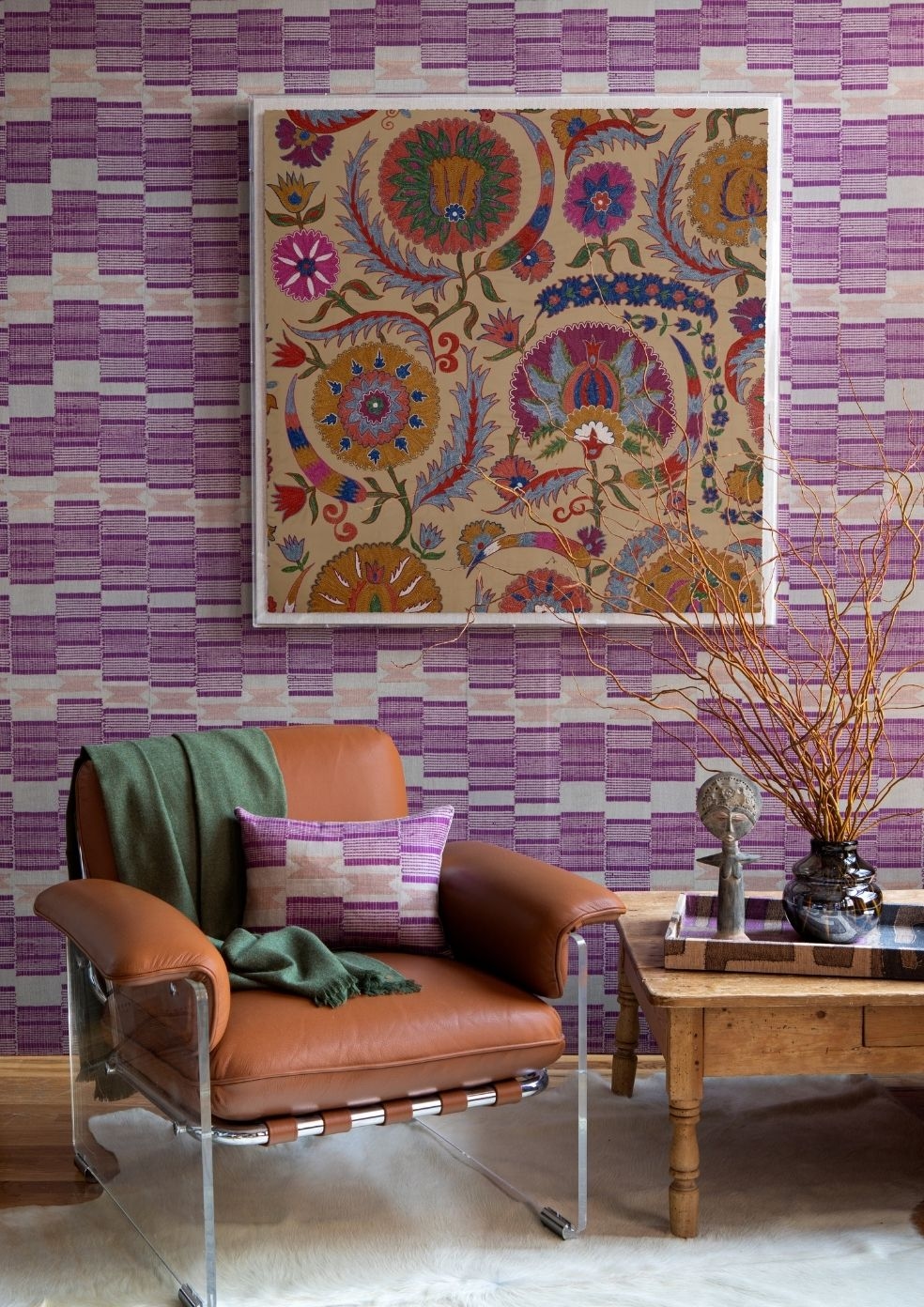 New Year, New Look
DOUBLE DOWN ON PATTERN
From brand new textiles and colorful pillows to a fresh collection of framed prints and more, we've got all you need to give your home a chic refresh.
FRESH FINDS
OUR JANUARY PICKS
PILLOW TALK
IT'S AS EASY AS 1, 2, 3
Looking for a simple way to give your space a whole new vibe? Zuzsh up weary living rooms, bedrooms, and reading nooks by tossing in a lively patterned pillow (or ten).
SWEET DREAMS
HIT THE HAY IN STYLE
It's time to make the coziest, most sumptuous bedroom of your dreams. Shop our luxurious 520 thread count cotton percale bedding for a sleep so good you may not want to get up.
THE WAY WE WORK
WHO IS ST. FRANK?
We partner with artisans around the world working in heritage crafts. Each piece is ethically sourced and comes with a story.
CUSTOMIZE
COLOR YOUR WORLD
Explore our signature prints in wallpaper and fabric by the yard and customize your space.
ON THE BLOG
THE IMPORTANCE OF SHOPPING VINTAGE
Sometimes the easiest way to affect change is to do so with your wallet. Buying vintage is environmentally friendly and can drastically decrease your carbon footprint.
READ MORE